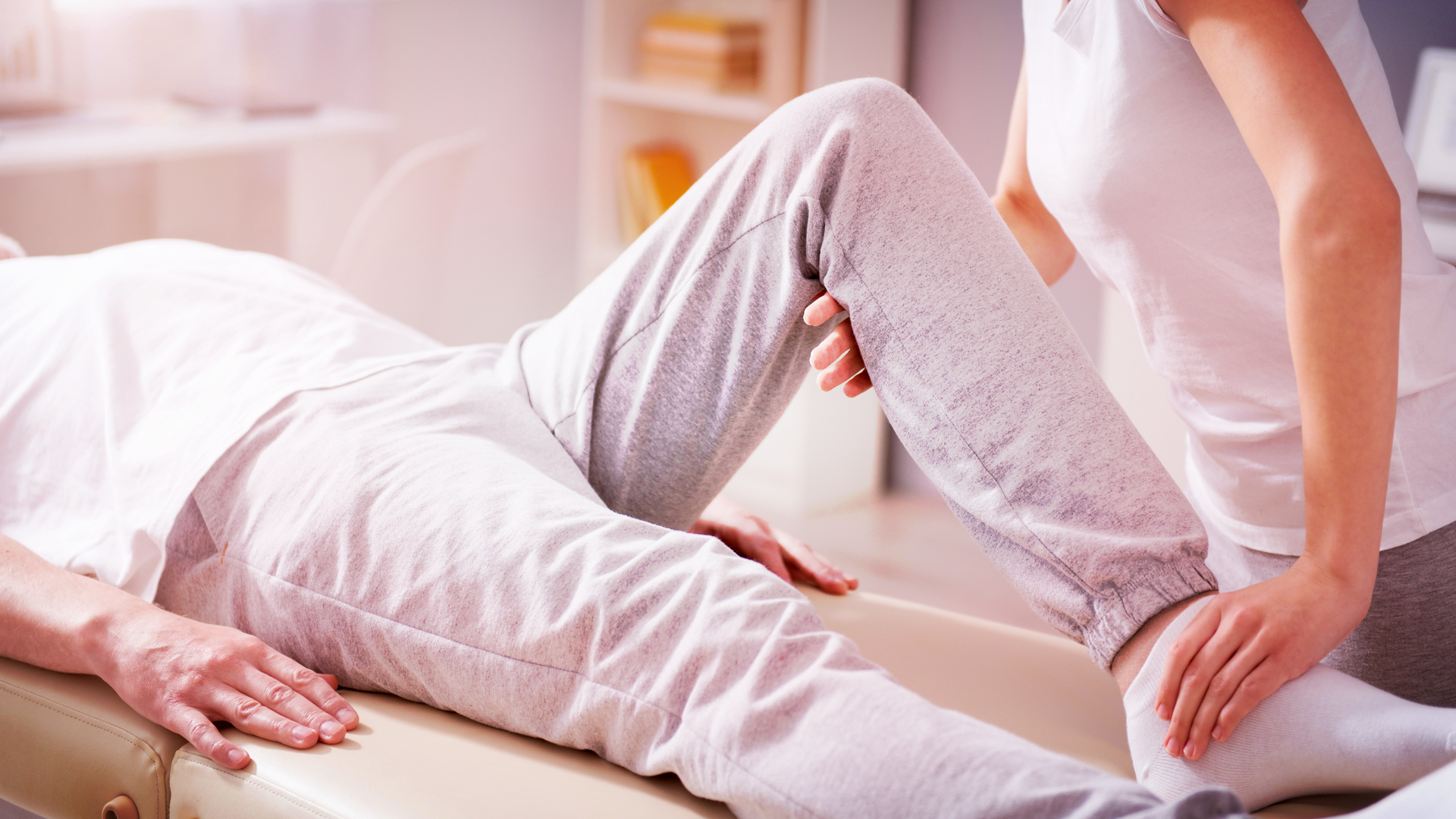 Dedicated to providing top notched professional and tailored treatment for relieving pain and restoring function.
Welcome to Advanced Physio Care, conveniently located near TanJong Pagar. Here, our professionals know that being pain free, its not just about : it's about restoring and improving the lifestyle of our patient. It's about prolonging the simple joy of walking, hiking, playing sports with your love ones! Our mission is to help our patients accomplish these goals in a painless, compassionate, and efficient way.
We also work closely with all the major health insurance companies, ensuring you can reclaim the cost of your physiotherapy treatment where possible
We aim to educate our patients in a safe environment while offering them necessary comprehensive care. We understand that many people have tried different approach and not being effective. Therefore, we have combined the latest technology with traditional techniques, to provide our patients with most effective result in shortest time.
We understand that time is precious to our patient, therefore, we created a soothing environment and a scheduling system that never keeps you waiting long
Steven Qin
Steven is an Honours Graduate at the Trinity College Dublin, and co-founder of Advanced Physio Care. He specialises in the rehabilitation of chronic musculoskeletal problems ranging from back, neck and spine, to sports injuries, occupational overuse syndromes and chronic pain. His interest in this field stems from working for many years in rehabilitation departments of various rehabilitation centre as well as well-known private clinics in Singapore and St James hospital in Ireland, where he gained much of his experience dealing with complex musculoskeletal conditions. He has completed many accredited Post-Graduate musculoskeletal course, which include spinal manipulation. He was also involved in the treatment of Singapore national athlete.
Ava Lee-Sherazi, D.D.S.
Dr. Lee-Sherazi is from Baltimore, MD. Her interest in dentistry began after she chipped her tooth in the 8th grade. She was fascinated by how her own dentist had fixed it better than new. In 2003, she graduated from Nameless College with a Bachelor of Science in Biology. In 2007, she earned her Doctorate in Dental Surgery at World University's School of Dentistry, where she studied under Dr. Baltas. She specializes in orthodontia and oral surgery and is a member of the 123 Dental Association. During her spare time, she kickboxes and runs with her wife.
Derek Shin, RDH
In 2007, Derek Shin earned his dental hygiene associate's degree at Untitled Technical College right here in Washington, D.C. He started at Keene Dental in 2008. As a District native, he treats all his patients with the familiarity of a neighbor. He's passionate about bringing considered, quality care to all people, and devotes a lot of time volunteering his services at free clinics. He loves spending time with his dog and watching science fiction films with his partner.
Maja Peterson , Office Manager
Maja earned her associate's degree in Office Administration at Nameless College. In 2000, she moved to Washington, D.C. with her husband and joined the Keene Dental team. She is a scheduling extraordinaire and prides herself in having developed the system that keeps patient wait time under five minutes. As an interior design enthusiast, she took it upon herself to create an inviting atmosphere for our office. She enjoys rock climbing, painting, and video games.